What I've Been Doing for the Last Four Months
March 20th, 2009, 1:06 pm
So as some of you know, I have been working at movie theatres for most of this decade. Generally speaking, working for a movie theatre doesn't pay very well, there is a lot of stress but it is sometimes fun.

For the past seven years (with the exception of the two miserable months that I worked at Warner Bros), I have labored for this company as a head projectionist/booth technician. In the last several years, this company has come to dominate the LA movie theatre market and their theatres are frequently the highest grossing cinemas in the country.

Unfortunately, I found myself no longer seeing eye-to-eye with some of their policies and finally, in November, just before Thanksgiving, I quit this company.

I took an offer to be the head projectionist for the first west-coast theatre of the Muvico chain. I started work in November, and the complex finally opened in late February. It swallowed up a lot of my spare time, and I have lost the entire cushion of ready-made comic strips that I had prepared before I re-launched YC in January. However, I am quite happy with how this all came out and I even got to wear a hard-hat for several months.

Here are several pictures from when I came on board to when we finally finished.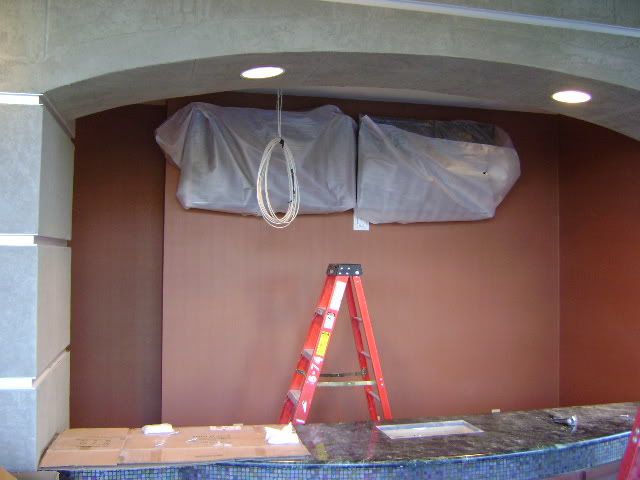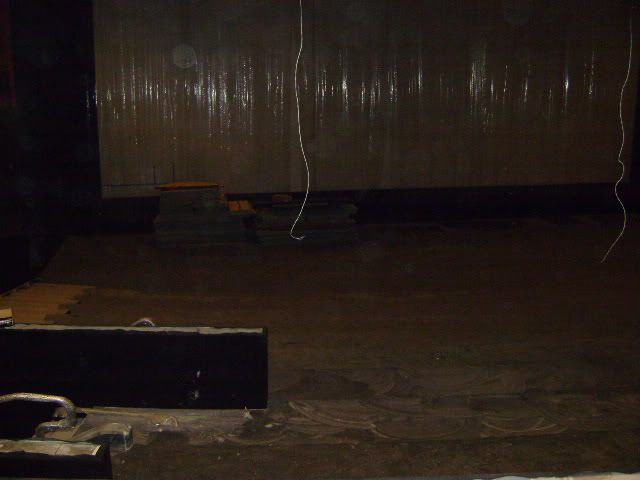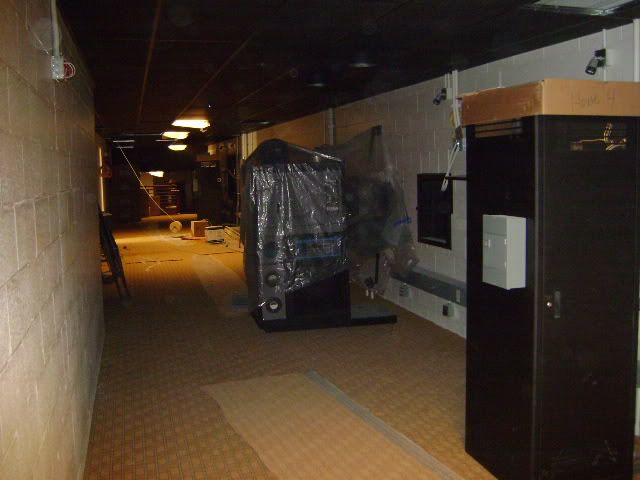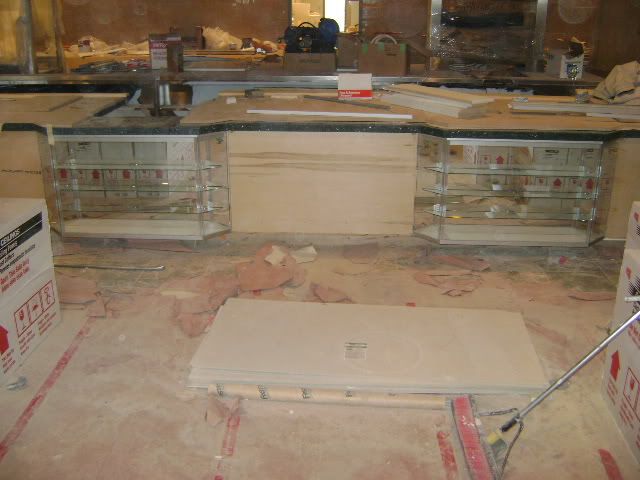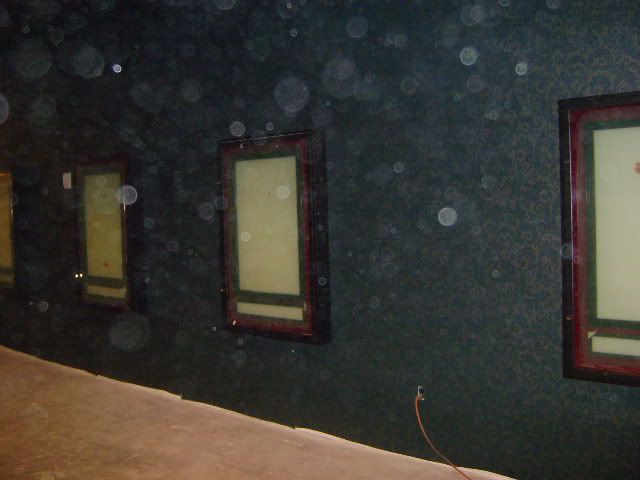 That's me!!!

We finally opened! There was much rejoicing. Yay.

Anyway, see you at the movies.

JR

PS Don't anyone come bothering me for movie passes. You ain't getting in.