Comic Con 2011: Day Four
July 24th, 2011, 7:37 pm
Okay, the final day of Comic Con is usually pretty sucky. No interesting guests are here on Sunday, most of the panels are aimed at kids and everybody is pretty tired. Usually people look around for last minute deals on the vendor floor, but I didn't need anything. I spent the small amount of time that I was there saying goodbye to friends.

Needless to say, I didn't take a lot of new pictures. Thankfully, I had a collection of pictures taken throughout the Con and here they are...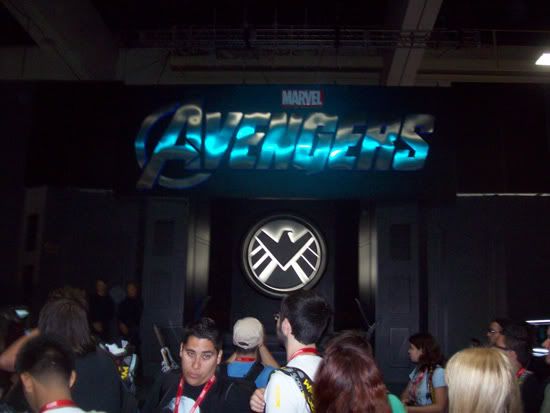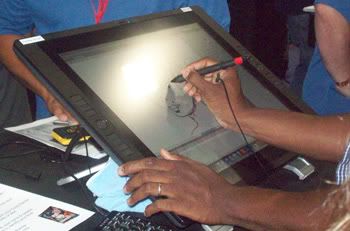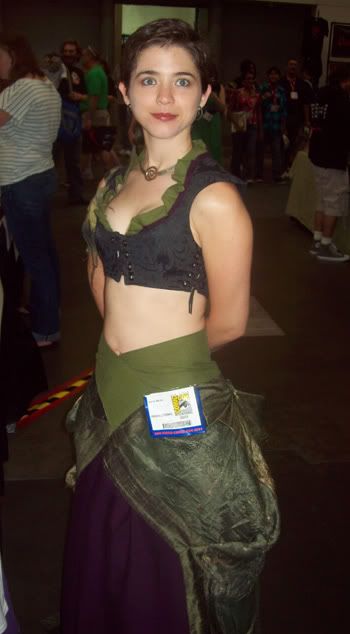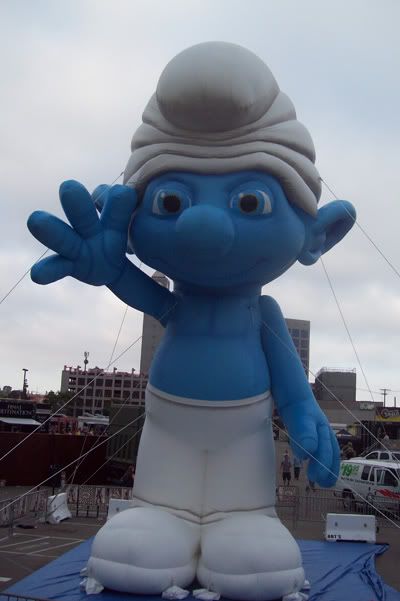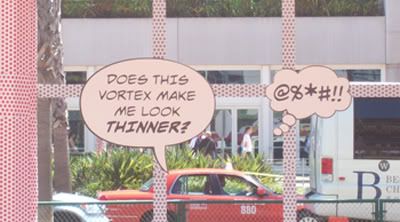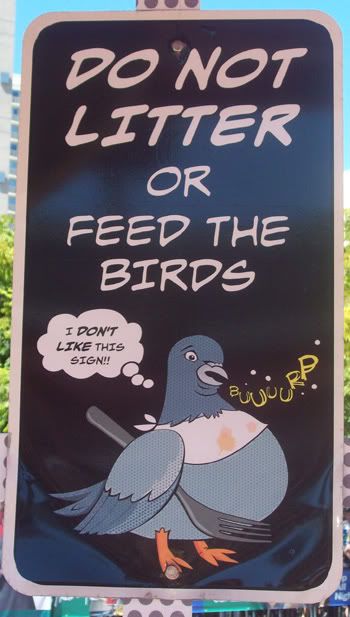 After an exhausting four days, the only thing left to do is go home... and put up with traffic.




Comic Con has been accused of losing its focus, and is too mammoth for its own good. It has been said that Hollywood has taken over Comic Con. Some of that is true, but regardless of why you go to Comic Con... whether you want to see previews of upcoming movies or TV shows or you're a fan of the comic industry or trying to break into the field or if you're really big into video games, toys, collectibles or you just like dressing up like a Harry Potter character... one thing remains true. We are all fans.

As Deepak Chopra said at one point during the convention... when you're here, you are among your own.




JR