Comic-Con 2012: Days Three and Four
July 16th, 2012, 1:58 am
Okay, I will condensing days three and four into a single update because time was a little short. So here we go...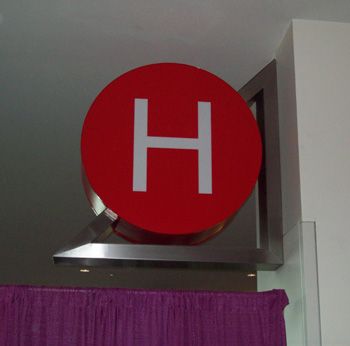 This is the legendary Hall H where all the cool upcoming Hollywood projects are previewed. I heard that the new Guillermo del Toro and Iron Man movies had snippets shown, and that Robert Downey Jr. was pimping an Iron Man glove. I was told all this, but I don't actually know because I couldn't get in. Oh, well...




I didn't have any troubles getting to Artists' Alley, and I was told by my promoter that I should get my act together so he can get in there. This was only my nineteenth Comic-Con; time to get a move on. Oh, well...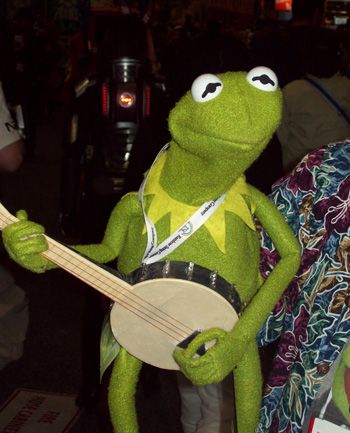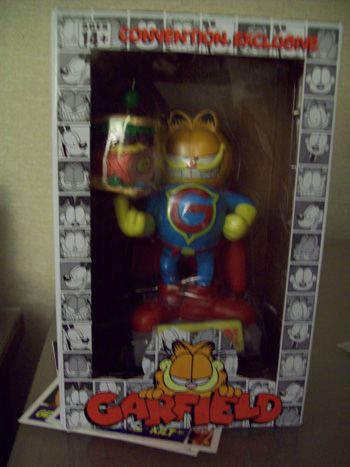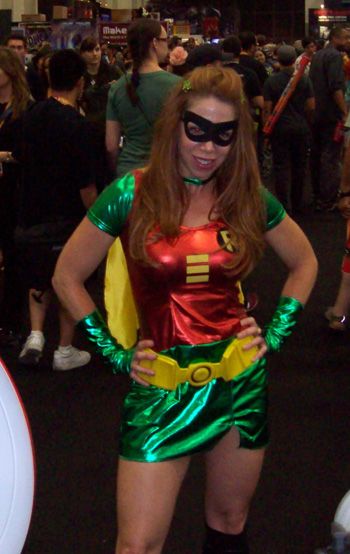 Inside the convention, there was a lot to see and a lot to get...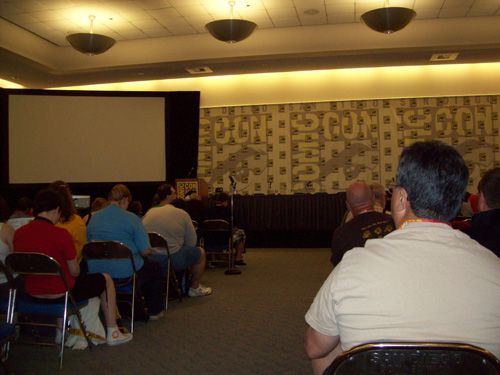 There were also panel discussions to attend... except sometimes it was hard to get into to them because of long lines...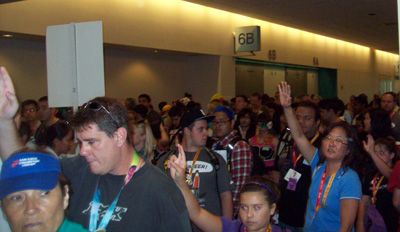 These pics were showing only an average size line. There were people waiting to get into Hall H (a room that can hold over 10,000 people) that lined up at 5AM. Oh, well...


The crowds were also prevalent in the nearby Gaslamp District.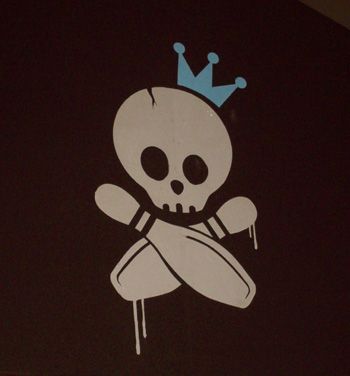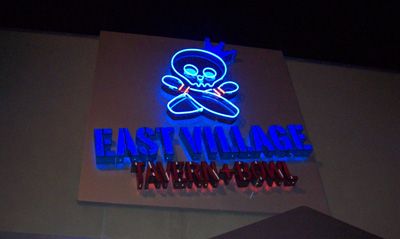 There was lots to see and lots to eat and drink in the Gaslamp District.




There have been rumors for years of Comic-Con moving from San Diego to a different venue (like Los Angeles). That would be a shame if it were to happen because San Diego is so beautiful, and has so much to offer.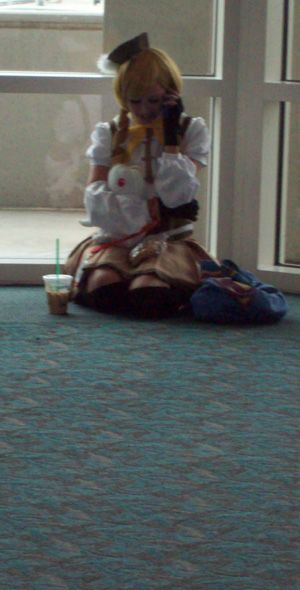 All good things must come to an end. Everybody was pretty tired by Sunday...




And everybody tried to get a last photo of something strange and memorable...


But it was still time to pack your luggage and leave... until next year.

JR