Lost Hills
January 2nd, 2014, 10:15 am
My job has me travel all over the place. I've been in temperature that was 20 below in Alaska, and I've met some good friends in St Louis. Hawaii was nice, but Oregon was too. Traveling is kinda cool, yet no where beats the comfort of your own bed.

On this young year's first day, I had to go to Paso Robles (that's a small community in central California nestling near all those wine vineyards). Paso Robles is a nice place, but this isn't about Paso Robles.

To get to Paso Robles, I have to drive through a small city called Lost Hills, located on Route 46. You could drive through this place in a couple of minutes if it weren't for the stop lights. The only thing really memorable about it would be the acres of oil drilling machines (the ones that look like dinosaurs).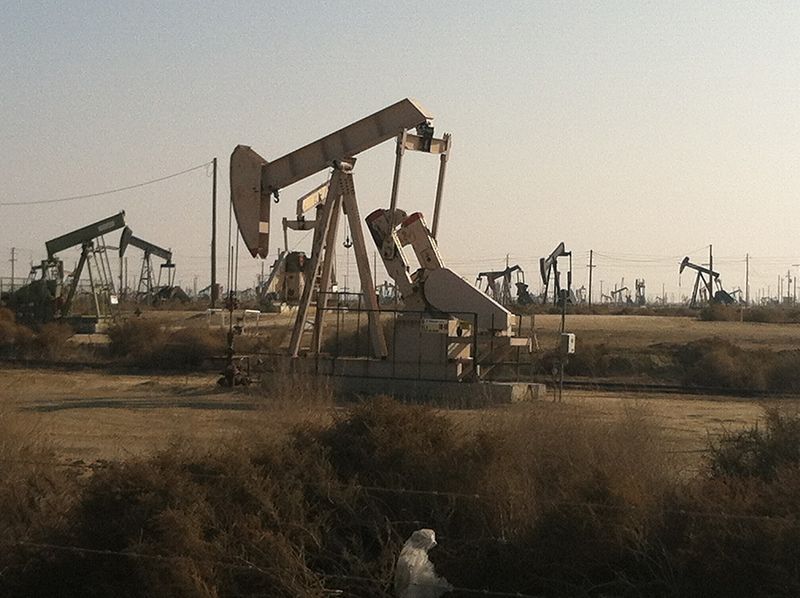 However, it was in this area that James Dean, Hollywood movie actor and legend, stopped to get gas in 1955. He was driving a Porsche Spyder that he called the "Little Bastard," and was headed to Salinas to participate in a car race. Unfortunately, 25 miles after the gas stop, Dean was in a head-on collision with another car and died.

There is still a gas station there today, and they have a small memorabilia stand commemorating James Dean. Outside there is a huge standee of the star from a movie that wasn't even released before he died. On the way back home, I stopped off at the station to get some gas. The stand was closed because of the holiday, so I just took a picture of the standee.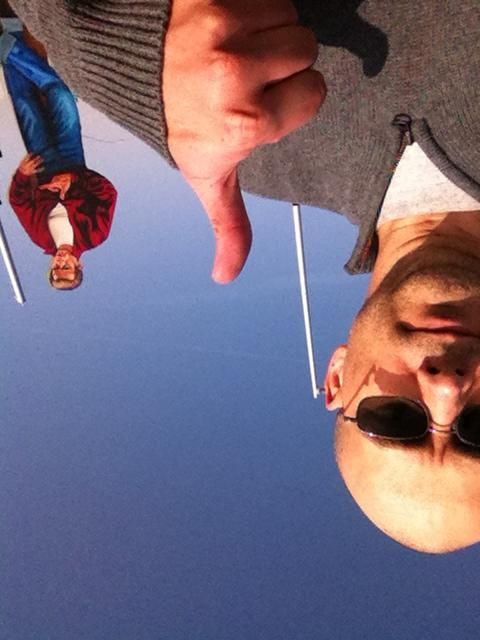 On the drive home, as I was stuck in traffic that was caused by, ironically enough, a car accident, I was musing over James Dean and the New Year. There is a quote that is attributed to him that I think is good advice going into this new year with eyes wide open: "Dream as if you'll live forever. Live as if you'll die today."

Cheers and Happy New Year,
JR