Comics That Rule: 1990s
August 24th, 2014, 3:56 am
Welcome to the nineties where everything smells like teen spirit.

The decade of the 1990s has been referred to by many as the worse period for comics. Due to poor business practices, the publishers stirred up the speculator market and nearly destroyed the whole industry. Lots of comic book companies cranked out gimmicky variant covers and shameless retcons and reboots. Creators who were regarded in high esteem were booted off of books for artists that needed more developing, and the level of craftsmanship was at its lowest in decades. Sales figures were high, but the bubble eventually burst. The decade saw the death of Superman and the bankruptcy of Marvel.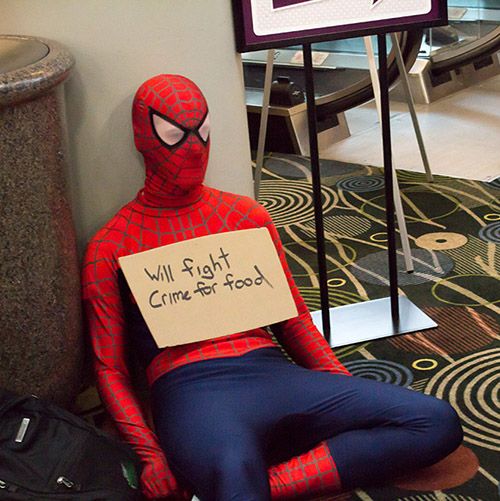 But, amidst all that refuse, there were some of the best comics we have ever seen!

My personal favorite super hero comic was writer Kurt Busiek's run on the Avengers. In the midst of all the angst that was so prevailing, Busiek made comics fun again.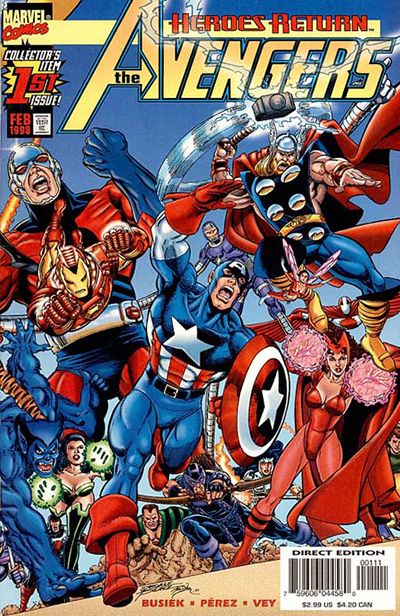 In 1994, Kurt Busiek wrote a mini series called Marvels, which showed super hero events from the perspective of the ordinary guy. This series also introduced the world to the extraordinary artist, Alex Ross. As Stan Lee would say, nuff said.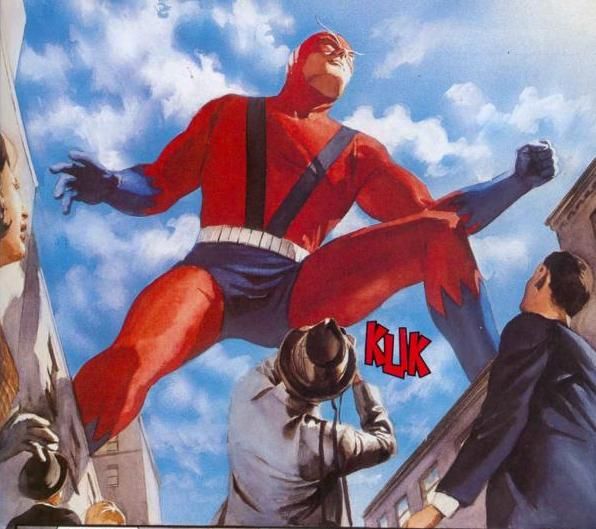 Busiek and Ross, along with artist Brent Anderson, would further explore the themes from Marvels in their own creator own series, Astro City. Other than a very sporadic publishing schedule, this was a spectacular series.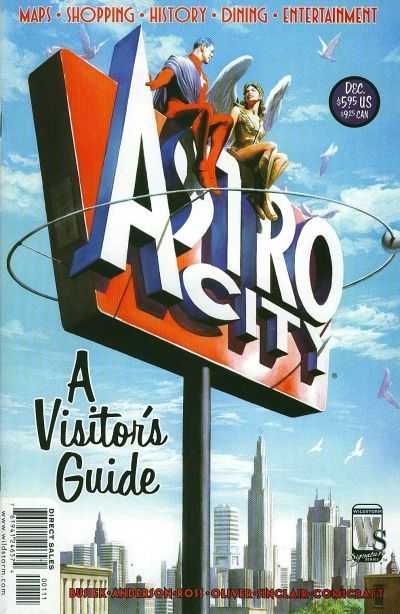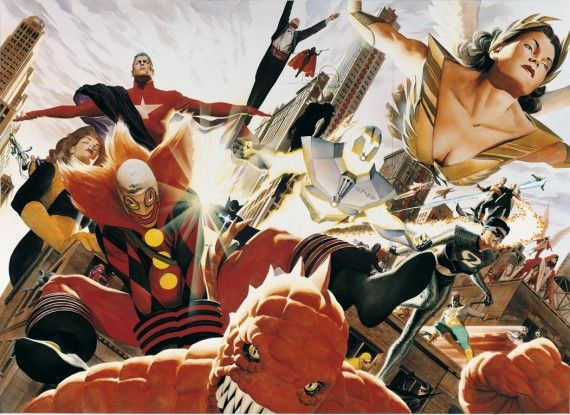 Alex Ross, with Mark Waid, went on to do Kingdom Come which had more heroes in it than you can shake a stick at (don't ask me what that means - I'm writing this at two in the morning).




The decade also thankfully saw new genres step into the spotlight. Jeff Smith's Bone was a fun series about funny creatures having fun adventures in a funny/strange valley.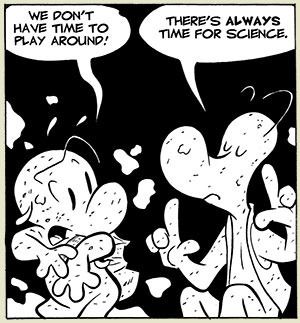 Dinosaurs ruled the nineties. There was Steven Spielberg's Jurassic Park, Bill Watterson's dinosaur drawings in Calvin & Hobbes and there was Age of Reptiles. AoR was by Richard Delgado, and told tales of dinosaurs' roaming, eating and hunting all without the use of any words. I know this sounds like the record of prehistoric mimes, but it was really quite good.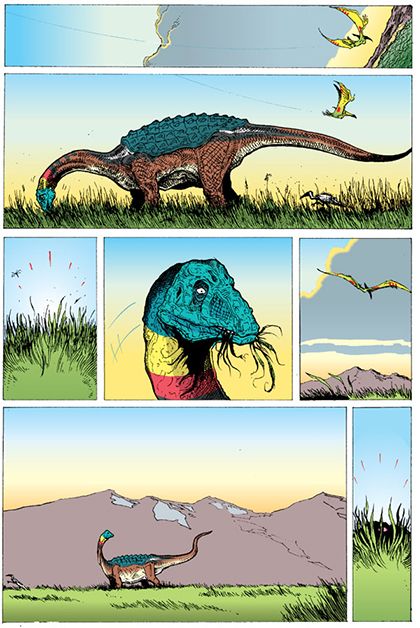 From Hell was written by that crazy brit, Alan Moore, and was drawn by Eddie Campbell, and was examination of the Jack the Ripper murders in London. The trade paperback is a friggin' telephone book, but I ended up reading the whole thing one Saturday night. Yup, I know how to parrr-tay.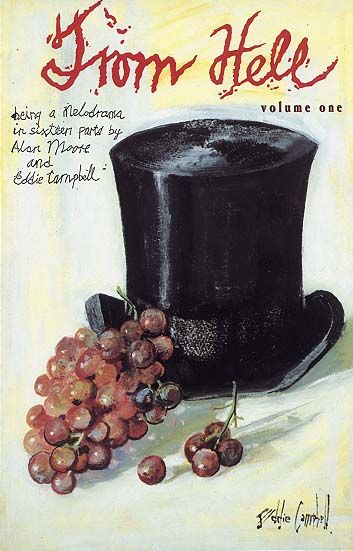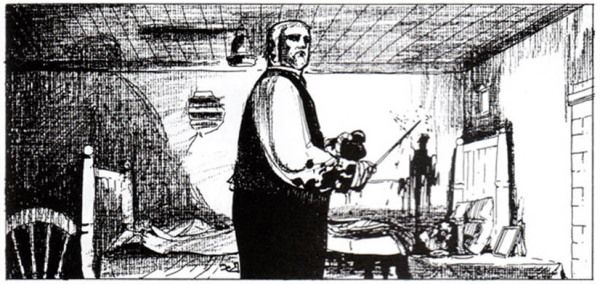 Speaking of hell, there was Hellboy, of course. Back then, Mike Mignola both wrote and drew the comic. Hellboy's always good for a wisecrack or two.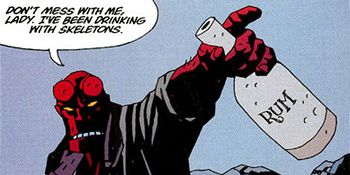 Remember that guy, Frank Miller? He kept busy all decade long with his Sin City yarns, which were for the most part really great. Lots of breathtaking visuals. After he told his last Sin City story, Frank went on to do 300 (which was also the cat's pajamas). And then he went bat-shit crazy, and hasn't done anything good since. Enjoy.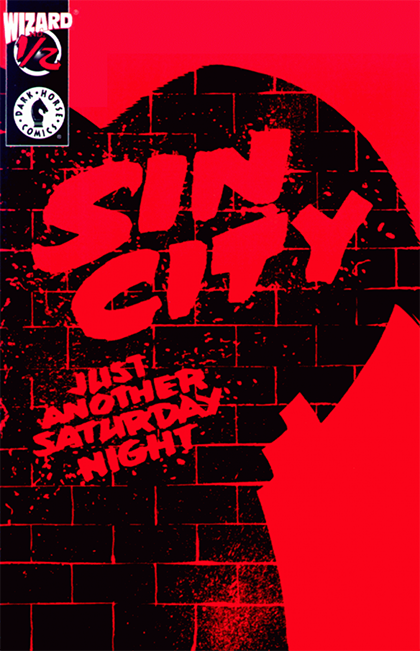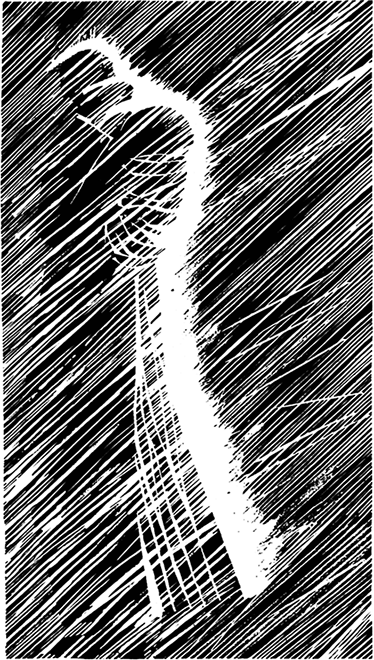 While reading all these cool books, it was important to recognize what was really happening on those pages. Scott McCloud created Understanding Comics, the smartest tome about comics anywhere, and it needs to be on everybody's shelf, if you read comics or not.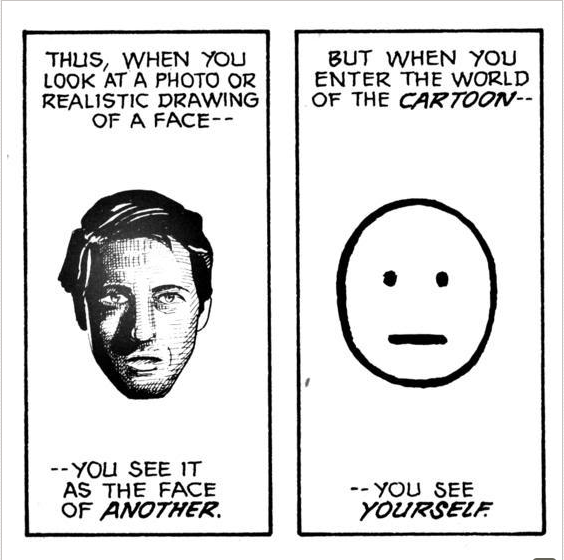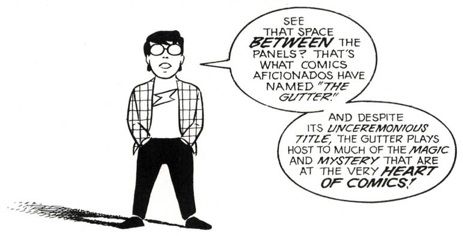 I remember once hanging out with some friends, talking about our favorite comic book writers. When I mentioned Neil Gaiman, nobody knew who he was. Times have changed. Sandman was a writer's comic book, and it was a tour de force. Possibly the best comic book series of all time. I know all the cool Goth kids would agree.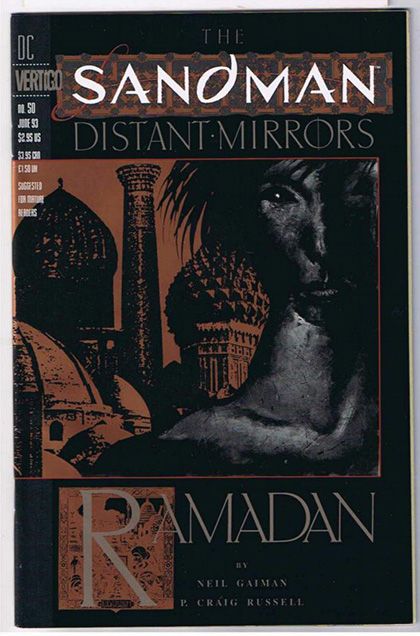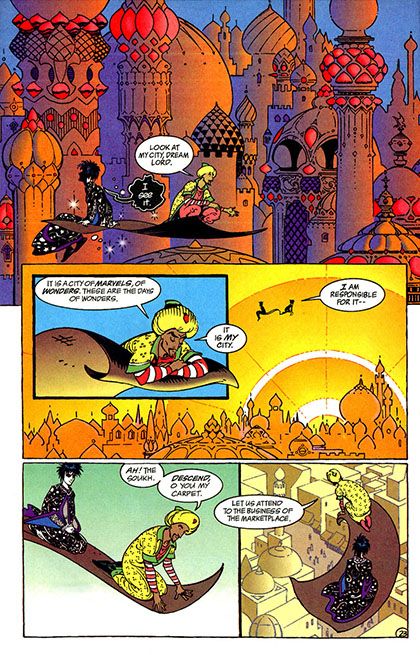 And what better comic to wrap up the nineties than Preacher? It was by Garth Ennis and Steve Dillon, and words don't describe it... except, maybe, "humper dido."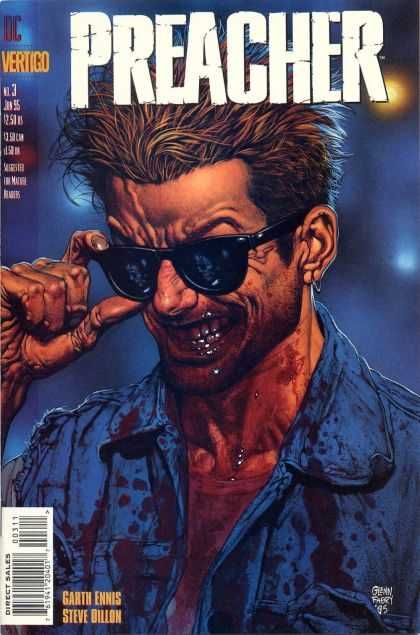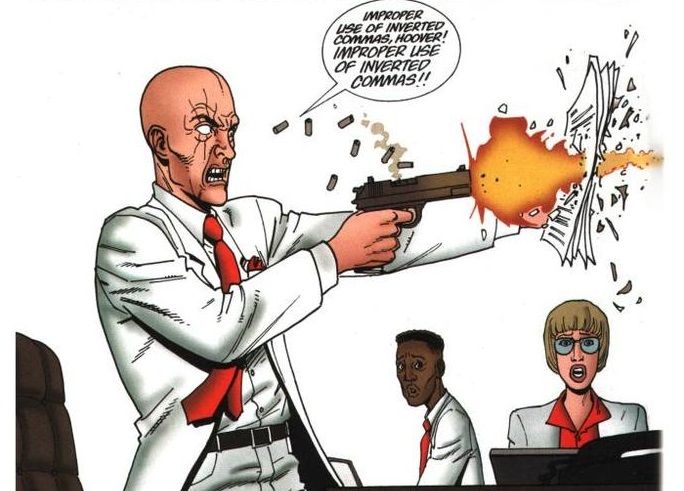 And that's it for my thoughts on the best comics on the various decades. I don't have any plans on doing anything about the early 2000s because, even though I was still reading comics, I was way, way out of the loop. There's just too much stuff out there to read.

Besides... webcomics are way cooler.

JR