Sparky's Place
September 21st, 2014, 3:03 pm
Sometimes my job is pretty cool.

On occasion, my job sends me to places far and wide. At times, they are places that I even want to go. However, rarely do I ever get any time to do any sight seeing.

That wasn't the case last week. I had to drive up to the Santa Rosa area in Northern California for a routine assignment. The idea was to get up there, change out a part and then drive back. The drive, one way, was six hours alone, so it was going to be a long day. As it turned out, the machine that I had to replace was defective and I was going to have to wait around until a new one could be sent next day.

That afforded me a lot of downtime. What's there to do Santa Rosa, you ask? Well, you can go to a museum. The Charles M. Schulz Museum and Research Center to be exact.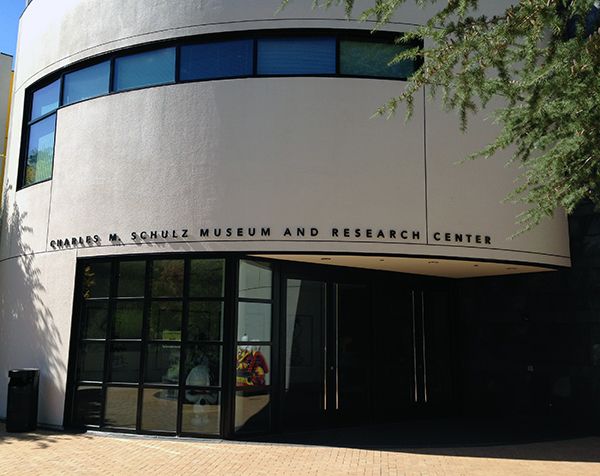 As is probably pretty obvious, Schulz' strip is a pretty big influence on Young Cannibals. I have been meaning to make a pilgrimage to this site for a long time, and found that the time was now. I got to eat at the Warm Puppy Cafe, and sit next to where Charles Schulz ate everyday. I saw his ice skating rink, and I even got to see the desk where he created Good Ol' Charlie Brown.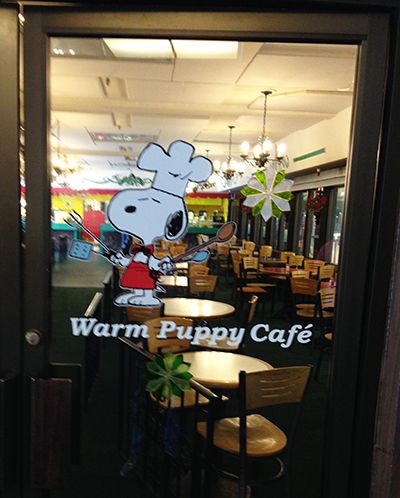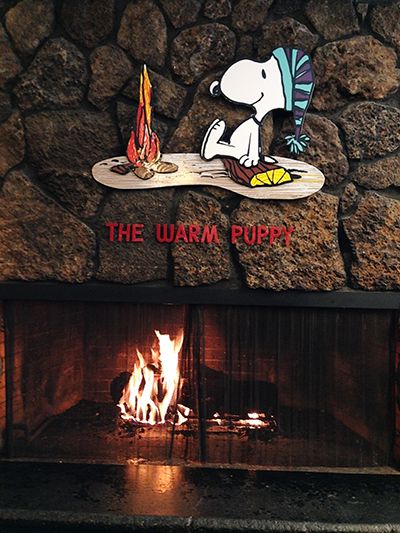 The museum is in a very comfortable setting, and volunteers are really nice people. There was a lot of original artwork there (alas, I forgot to take pictures of any of it), and other great things to see. It's a good time for children of any age. I got stuck in a bean bag chair.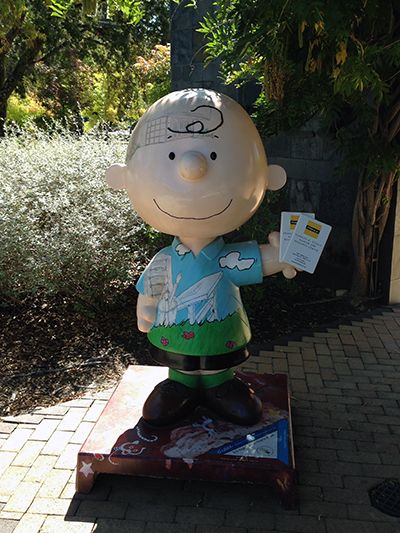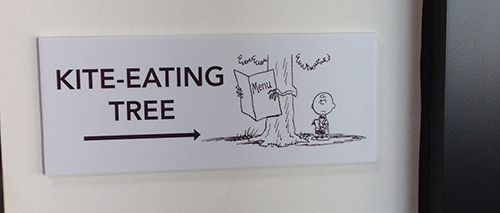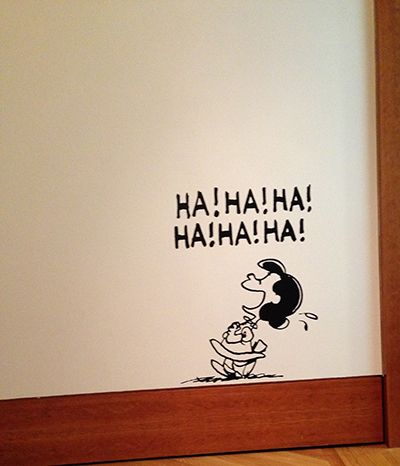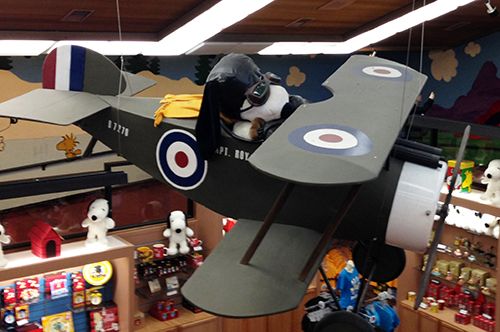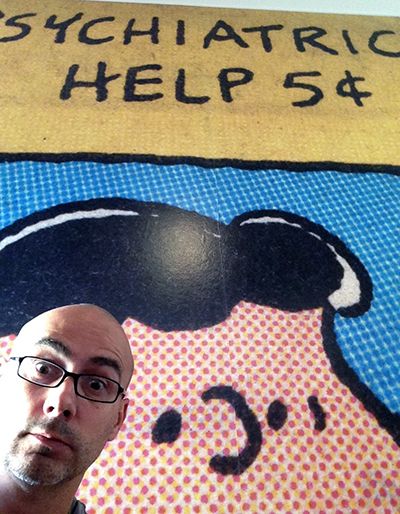 Good grief.

JR