WonderCon 2016!!!
March 27th, 2016, 1:26 pm
WonderCon.

The San Diego Comic-Con's less attractive sister.

Even though this year's convention was practically in my backyard, I wasn't really planning on going. But then a friend invited me, so I thought I would make a day of it.

Without anymore yapping on my part, here's WonderCon 2016...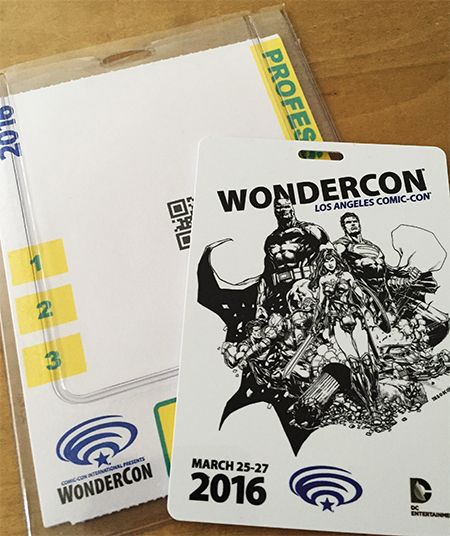 The badges were kinda cool this year. In an attempt to prevent scalping and counterfeit badges, these badges were equipped with RFID (Radio Frequency Identification) tags. And it had some nice artwork on it.

Kinda cool. You just had to remember to tag yourself in and out whenever you were going somewhere.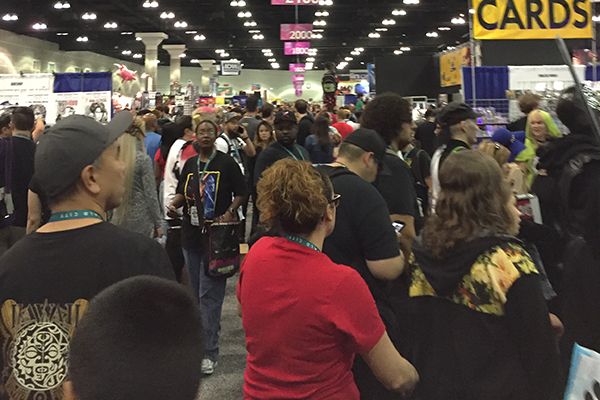 This convention is pretty crowded... not SDCC-crowded, but you better like people.

Of course, there's lots of awesome things to see and learn. Lots to things to buy.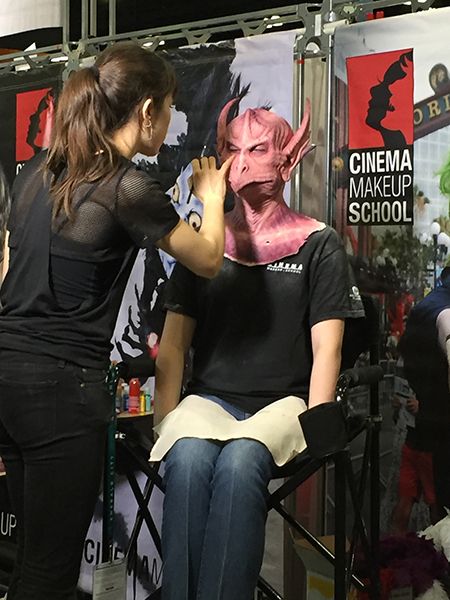 And lots of cosplayers.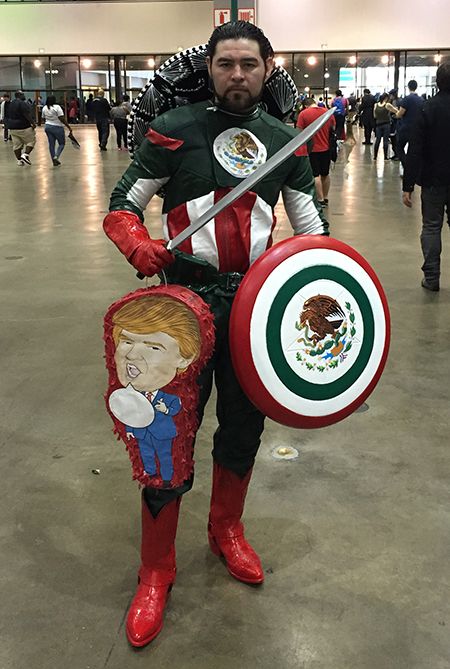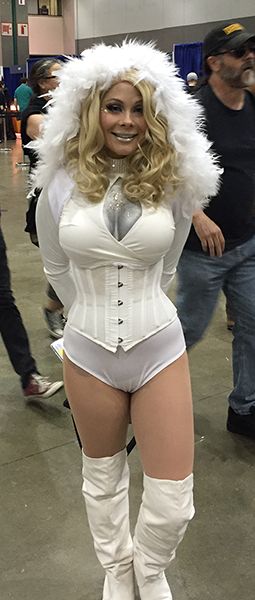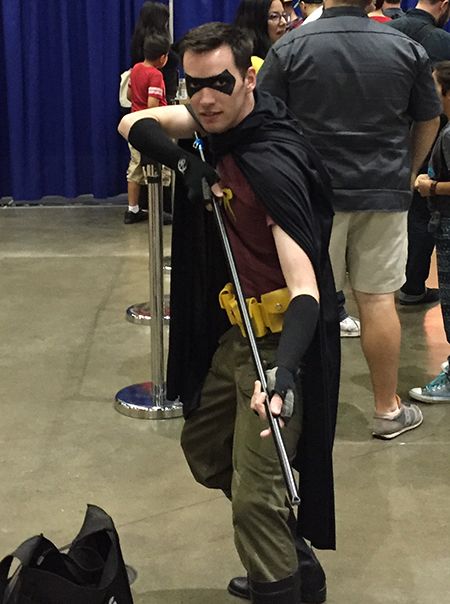 Did I say cosplayers? There was certain emphasis on Deadpool this year. Wherever you looked, there was a Deadpool.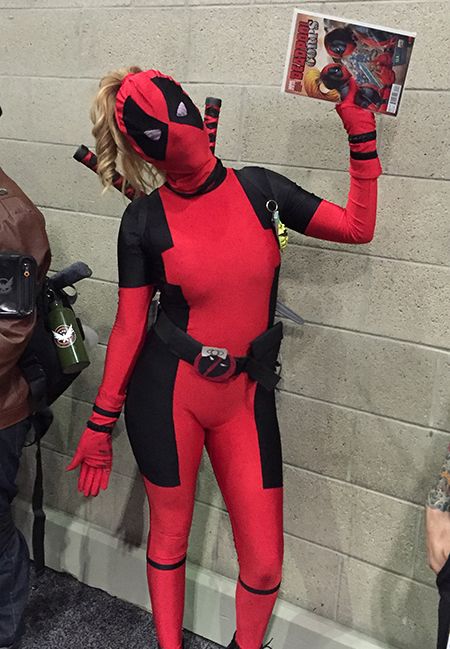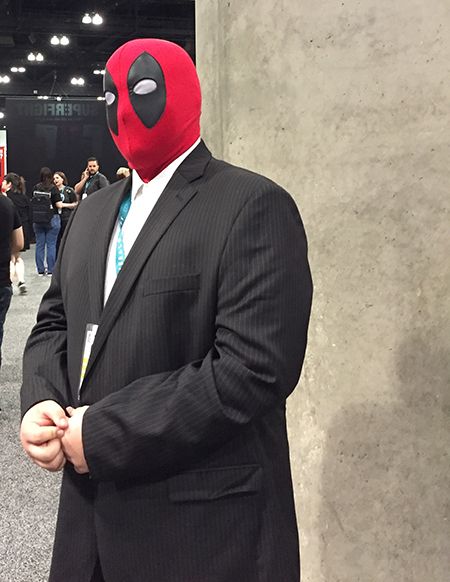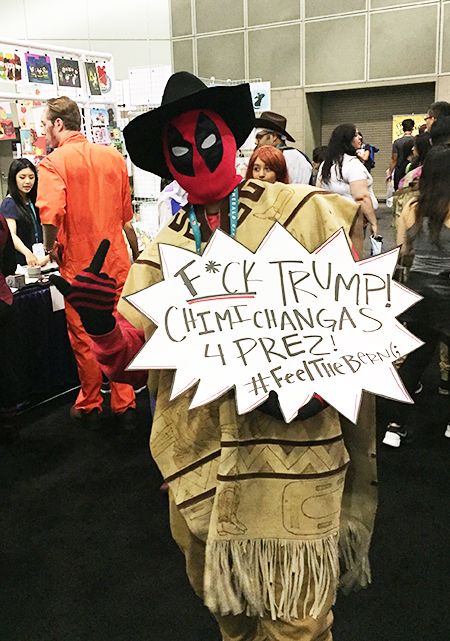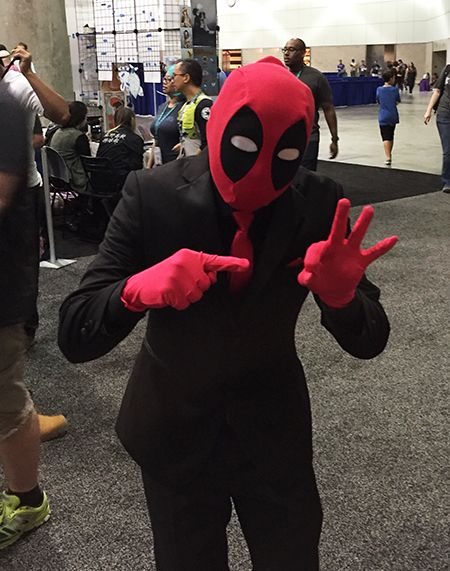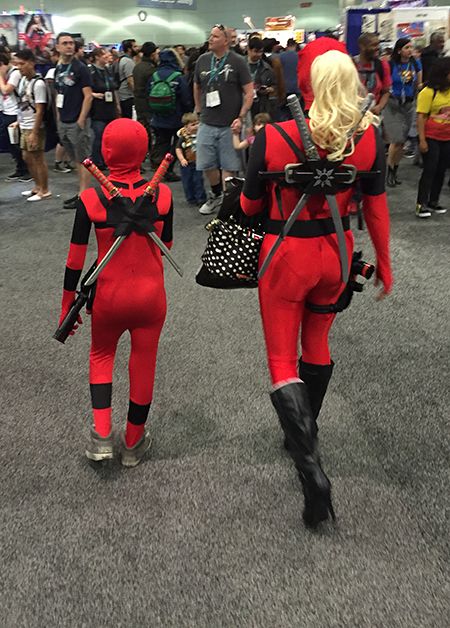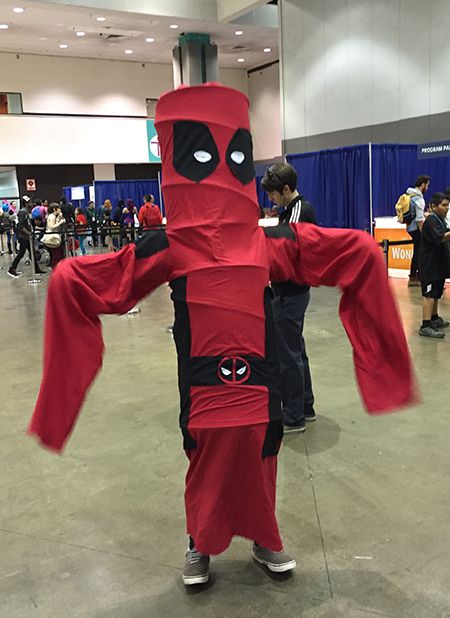 Speaking of Deadpool, there was this guy...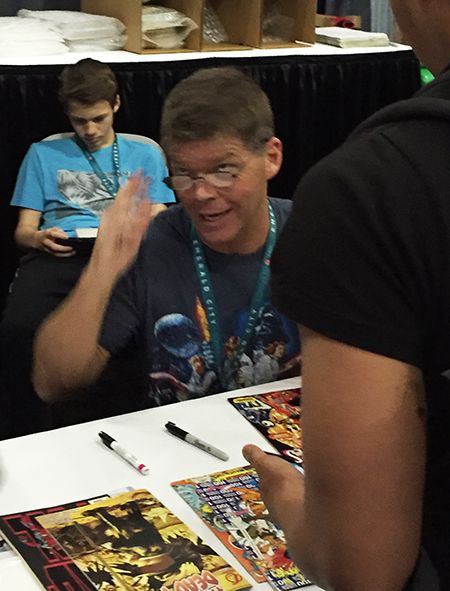 I only checked out WonderCon for a day. Going to these super-mega conventions can wear a guy down. After a few hours, I was ready to take my purchases and go.




"Tapping out" seemed appropriate.

JR