Six Upcoming Super Hero Movies For 2016 And What You Need To Know About Them
January 31st, 2016, 3:01 am
By the Eye of Agamotto, there are a lot of comic-related movies coming out!
And, as in their publishing identities, Marvel and DC super heroes are getting the most attention. This year's films have got some the better known characters like Superman, Batman, Iron Man and Captain America, but there's also some lesser known heroes and villains hitting the silver screen as well.
Therefore, let's take a look at what's coming out...
Deadpool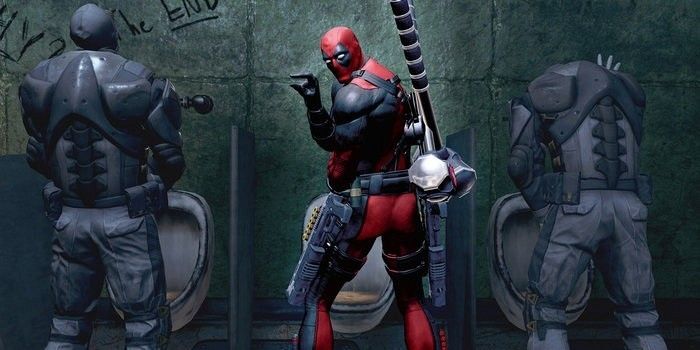 Release Date: February 12
Director: Tim Miller
Star: Ryan Reynolds
Deadpool is gonna start things off for us... literally with a bang.
Gotta say though, personally speaking, I didn't think a lot of good was going into this film. Deadpool was created by Rob Liefeld, who I used to despise until I came to realization that I was just as much of a hack as he was; the movie stars Ryan Reynolds, who usually sucks (If you watched
Green Lantern
, you know I'm right); and Deadpool's last foray into motion pictures with
X-Men Origins: Wolverine
was less memorable than Kim Kardashian's first husband.
But, damn, those trailers are funny!
Batman v Superman: Dawn of Justice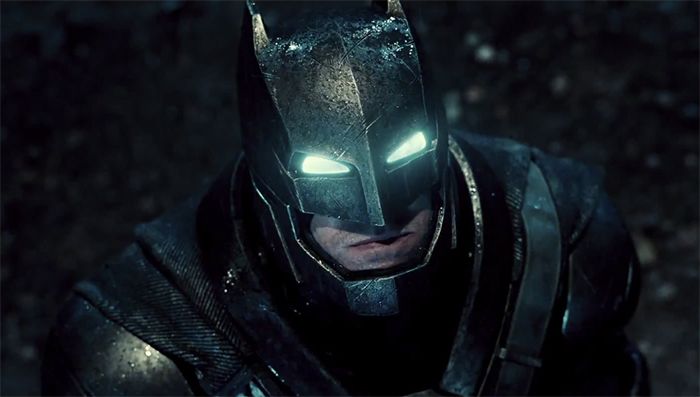 Release Date: March 25
Director: Zack Snyder
Star: Ben Affleck, Henry Cavill, Gal Gadot
"Tell me... do you bleed?"
This movie better not suck. There's been so much that's been a turn off. This film's predecessor,
Man of Steel
, was a disappointment; Ben Affleck's being cast as Batman wasn't a popular choice (what's up with Batman carrying a gun anyway!?); and all the preview trailers make this movie look super depressing.
I'm going to see it, but I'm not going to be happy about it.
Captain America: Civil War
Release Date: May 6
Directors: Joe and Anthony Russo
Stars: Chris Evans, Robert Downey Jr.
Marvel's Phase Three kicks off with Civil War. You don't need a hundred trailers when the first one is done right. I am amped for this movie.
Plus, Spider-Man's going to be in it! Nuff said, right? Excelsior!
X-Men: Apocalypse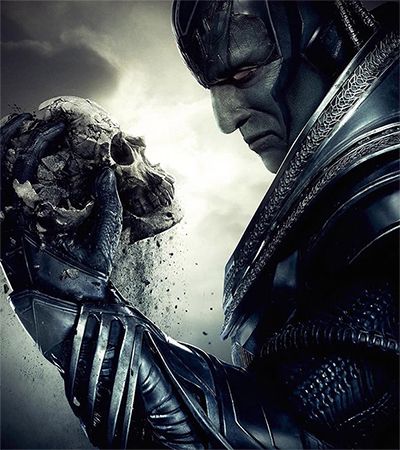 Release Date: May 27
Director: Bryan Singer
Stars: Jennifer Lawrence, James McAvoy, Michael Fassbender
The X-Men franchise is alive and well. Who needs Hugh Jackman as Wolverine when you're going to have Olivia Munn as Psylocke? Actually, I'm going to miss Jackman when he retires from the role next year, and it's a shame there's no Wolverine in this film (or is there?).
Suicide Squad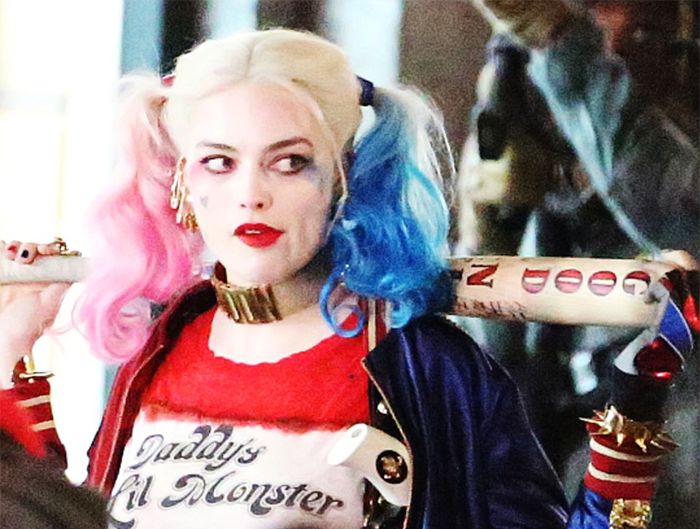 Release Date: August 5
Director: David Ayers
Stars: Will Smith, Margot Robbie, Jared Leto
Of all of the super hero movies coming out this year, I'd say this one has the biggest chance of flopping. Will Smith hasn't had a good track record as of late, and I don't envy Jared Leto's playing the Joker and the comparisons he's going to get to Heath Ledger. But it will be fun to see Harley Quinn on the big screen.
Between this film and
Batman v Superman
, we should get a pretty good idea of how the DC cinematic universe is going to shape up.
Doctor Strange
Release Date: November 4
Director: Scott Derrickson
Stars: Benedict Cumberbatch, Rachel McAdams, Tilda Swinton
As of this writing, there's no teaser or trailer for this movie. How this film is going to look is a complete mystery, which seems appropriate for the Sorcerer Supreme.
Personally, I'm super jazzed.
I can't wait to hear Benedict Cumberbatch say something like, "By the Hoary Hosts of Hoggoth."
JR