SDCC 2016: Day One!!!
July 21st, 2016, 6:54 pm
Comic-Con.

My first convention was in 1994. I drove down to San Diego with a couple of friends. We didn't have passes or even a hotel booked. Back then, you didn't need to worry about planning ahead. Things have changed a lot, but some things have remained the same.




You can still meet your favorite comics creators like Jim Lee...




You can see and purchase almost anything imaginable...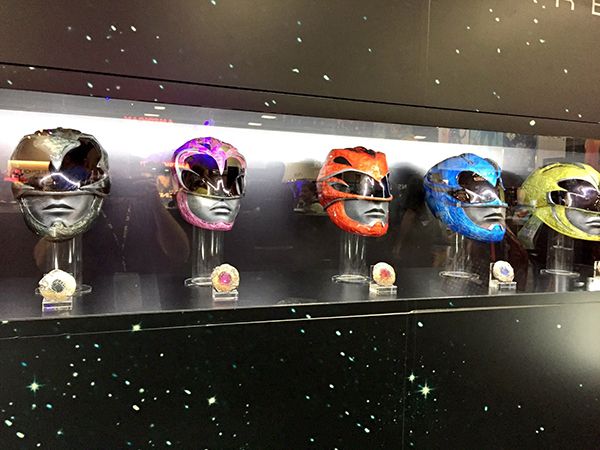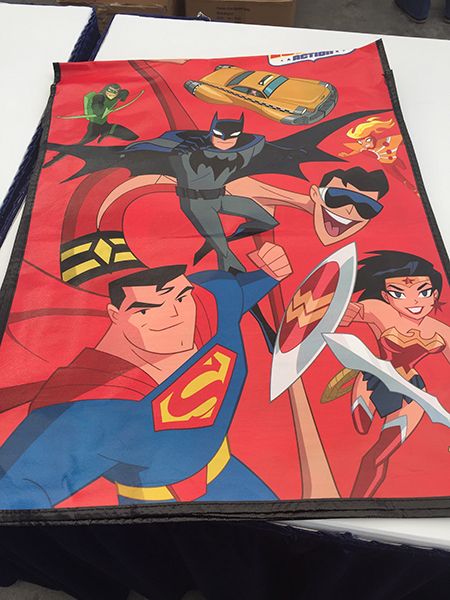 It's all a little intense. After a long day at the Con, it's a good idea to hit the Gaslamp District and get a drink... or two.




JR

PS I saw this guy walking around the convention. I tried throwing balls at him, but I couldn't seem to catch him.




PPS Come back tomorrow. Hopefully, I'll have some pictures of cosplayers. I mean, why post pictures of Comic-Con unless you post pictures of cosplayers?