SDCC 2016: Day Three!!!
July 24th, 2016, 9:57 am
Another day of the awesome sauce that is the San Diego Comic-Con!

There is lots to see at Comic-Con. There are celebrities like Stan Lee being mobbed by the press or Sergio Aragones receiving the prestigious Icon Award...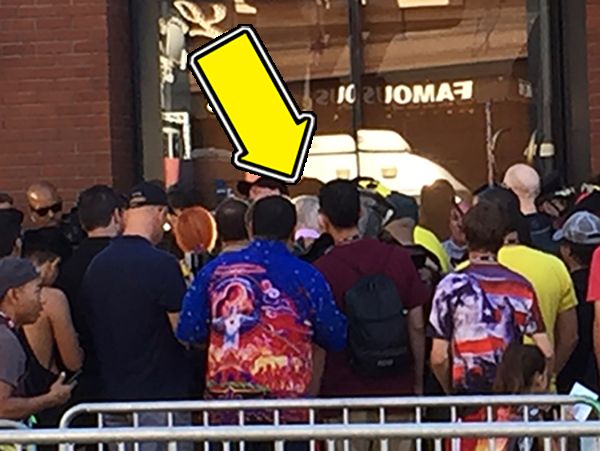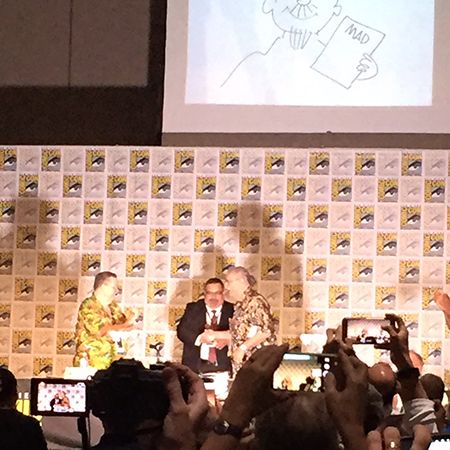 My buddy over at The Missing Digit comic got to meet his hero, Jim Davis, creator of Garfield. This was Jim Davis' first Comic-Con appearance.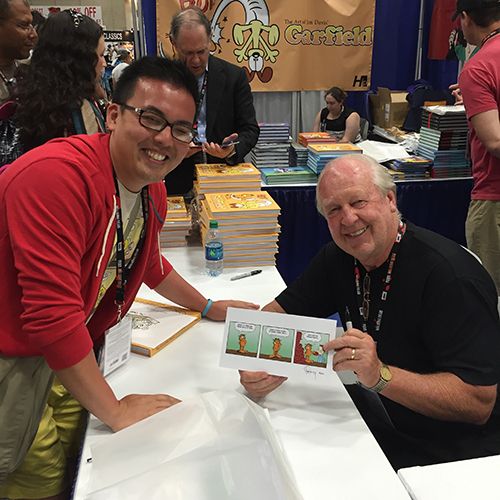 Besides notable cartoonists, there were more cosplayers...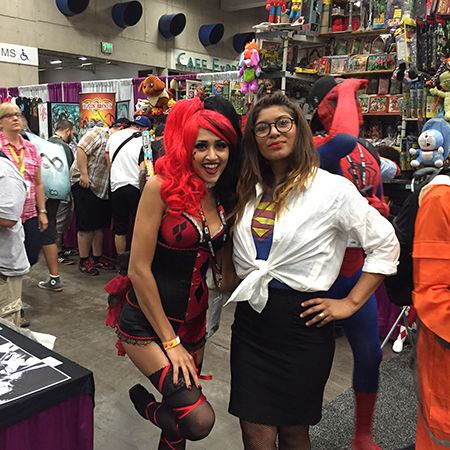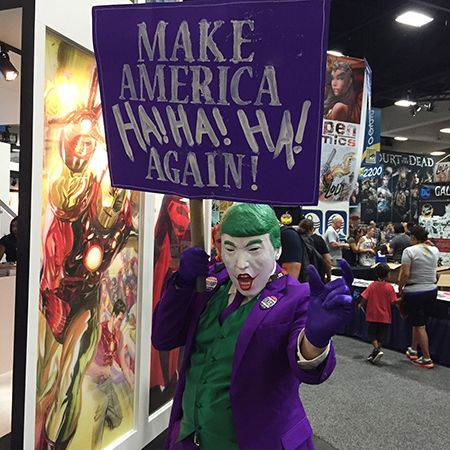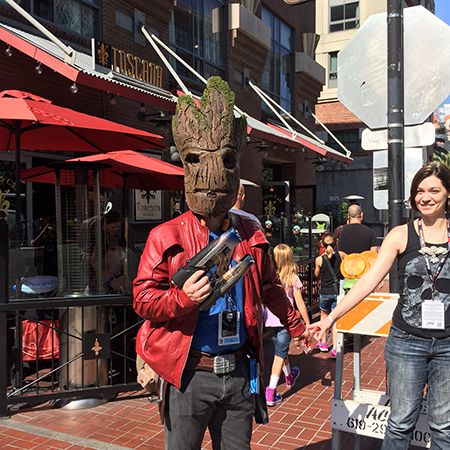 Come back tomorrow, and we'll wrap up Day Four.

JR