SDCC 2016: Day Four!!!
July 25th, 2016, 11:31 am
The San Diego Comic Con is a friggin' intense experience. There are all kinds of bizarre things to see...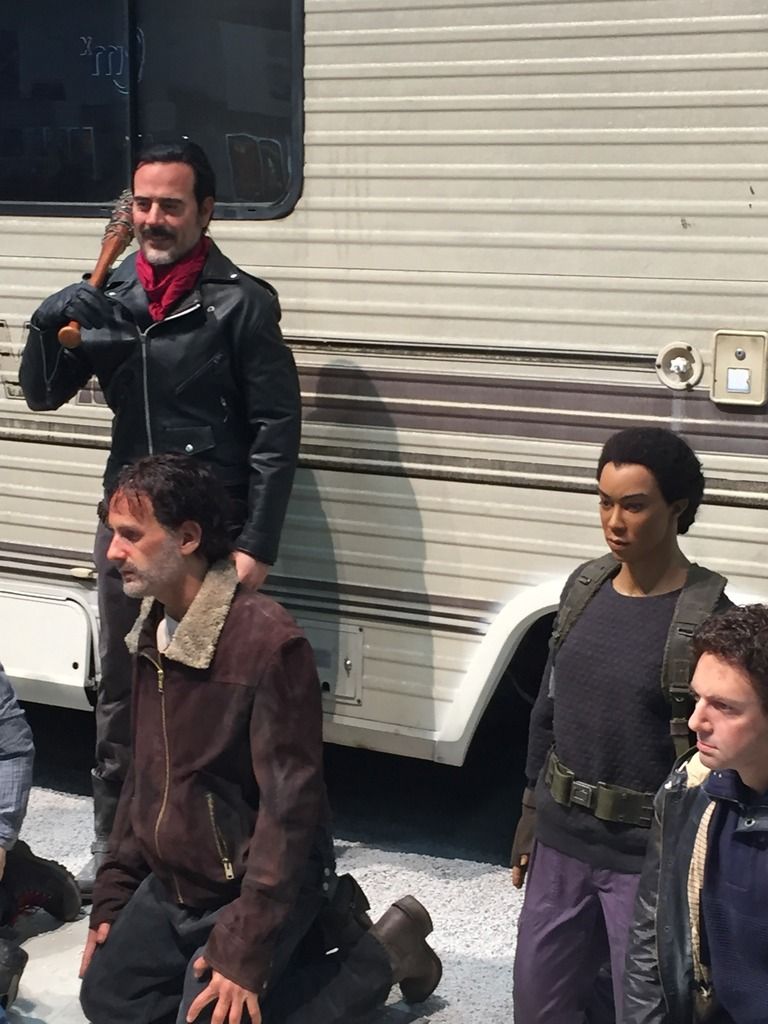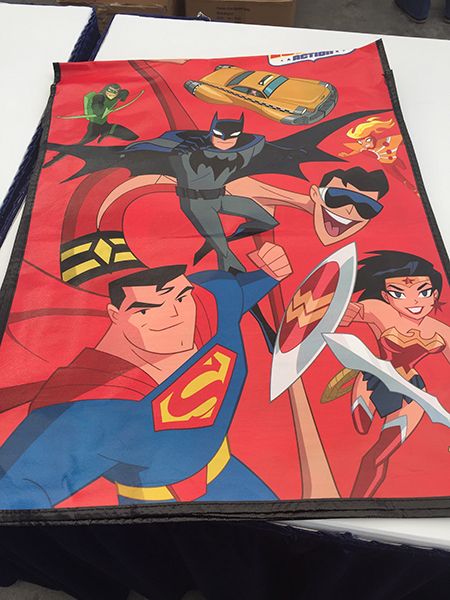 The rarest site of all at Comic-Con... an empty hallway!!!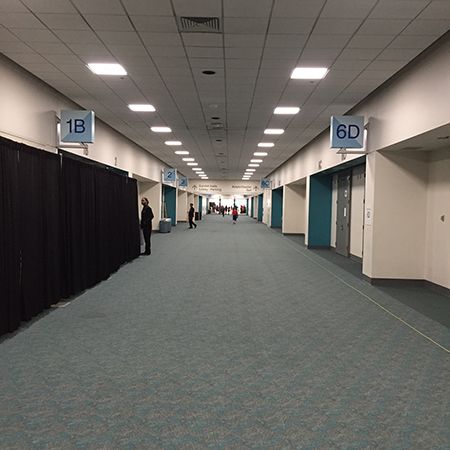 Going to Comic-Con takes a lot of energy. You don't attend Comic-Con; you survive it. However, it is still sad when it's over and all you're left are the memories... and sore feet.
Till next year, San Diego... Stay classy.
JR