Comic Con'10: Day Zero (Preview Night)
July 22nd, 2010, 1:24 am
It's that time of year again... time for me to renew my auto registration. Instead, I think I'll go to Comic Con!!!




This year, as in years past, there were huge lines of people...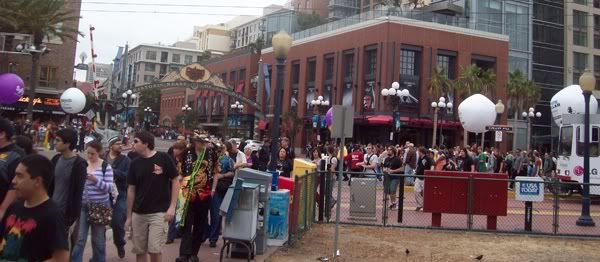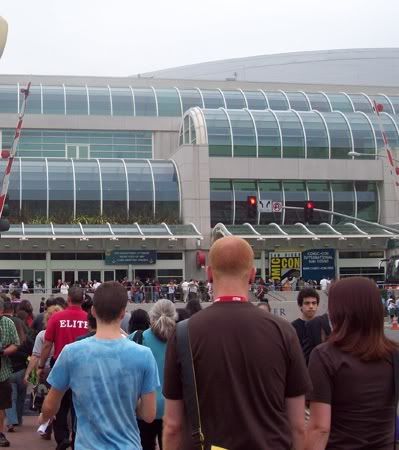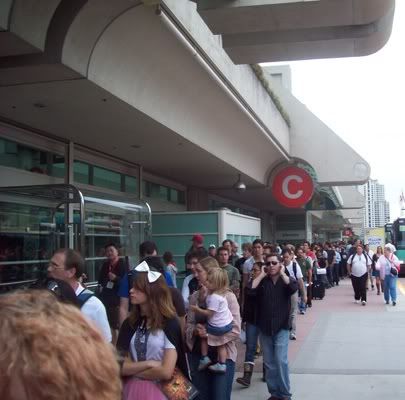 When I finally got in and got my badge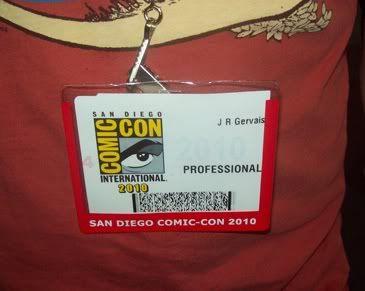 I thought that I was in the clear.

However, there were more lines after that...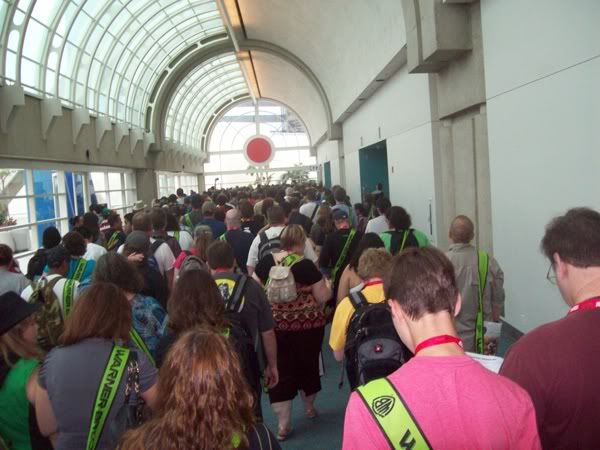 After finally getting in, there was lots to see...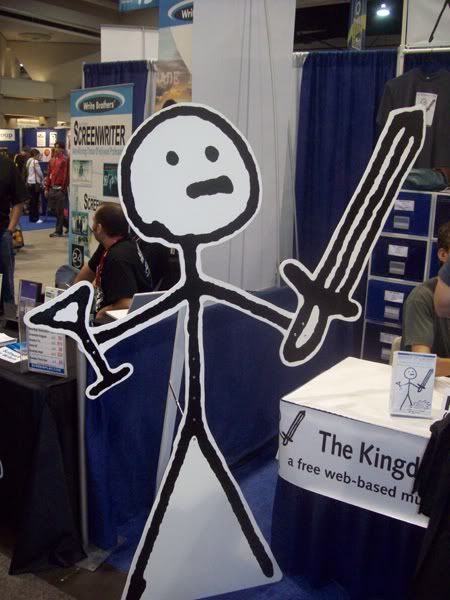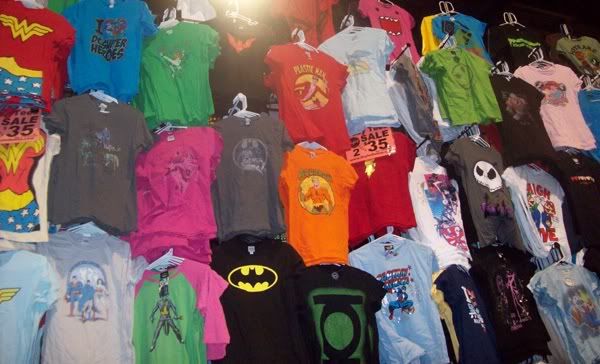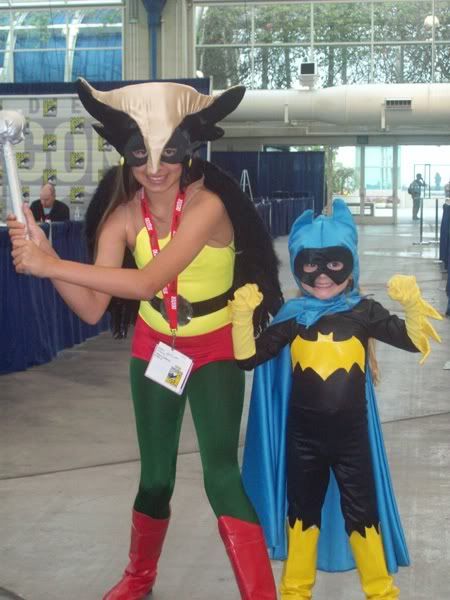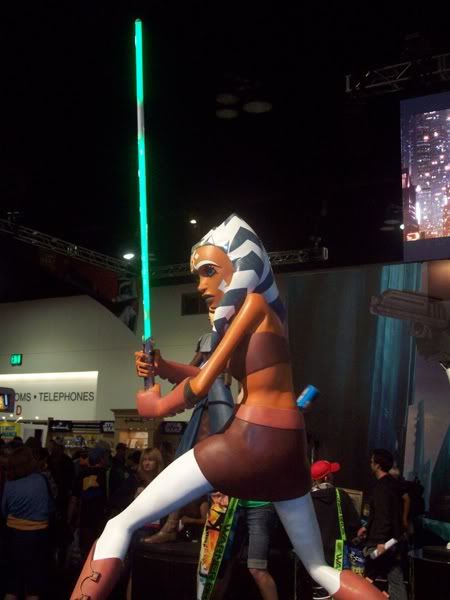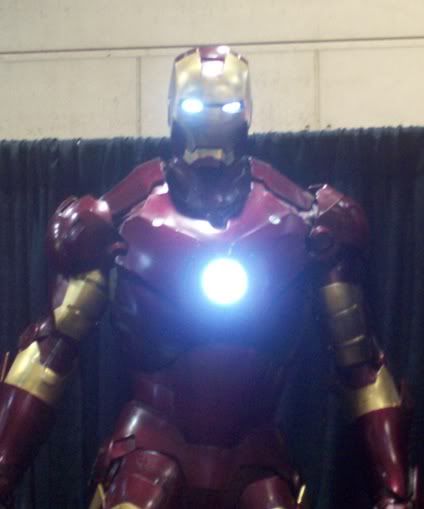 even if some of the times I didn't know what I was seeing.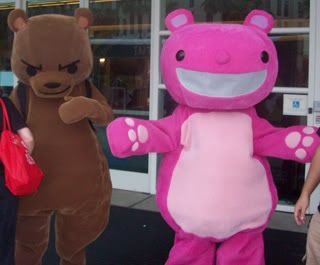 See you guys tomorrow, when Comic Con starts in earnest.