Comic Con '10: Day One
July 23rd, 2010, 3:10 am
Thursday was the first full day of Comic Con!

San Diego is a big city, and if you don't know your way around you might get lost. Heaven knows street signs like these don't help.




There was supposed to be a protest today, but I didn't get to see it. This guy however had something to say... even though I don't think anyone was paying attention to him.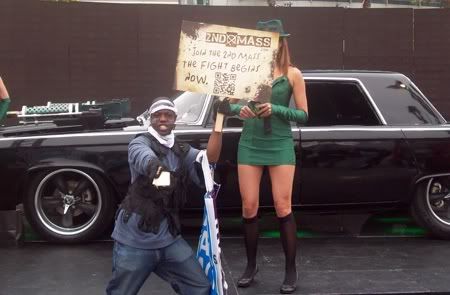 Upon entering the convention center, everyone is required to check in their weapons. I think these guys were a little reluctant to do so.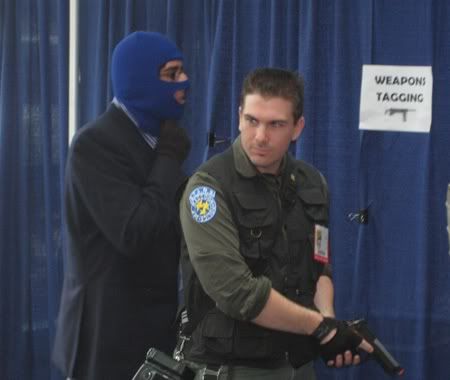 Comic Con wouldn't be Comic Con without lines...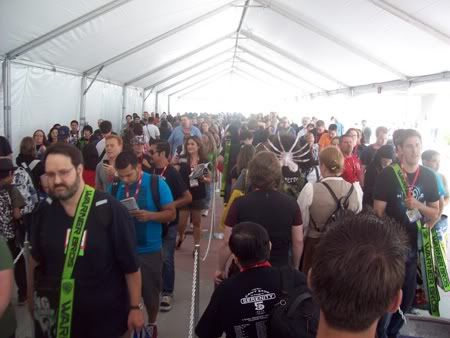 There was lots to see at the convention, of course.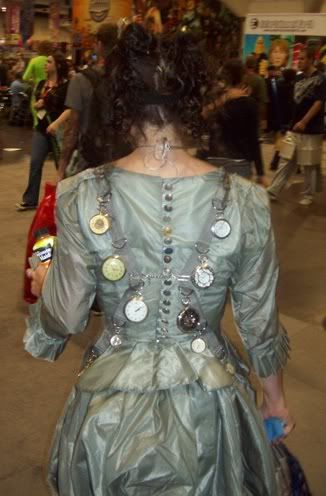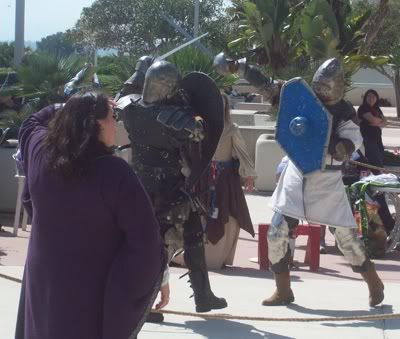 Outside the convention center, there were multiple things to entertain you (like these guys trying their hardest to be hardcore rockers).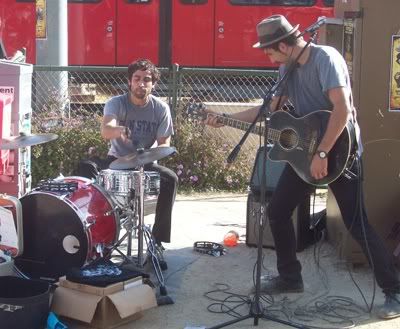 At the end of the day, we ate here...
and I was incredibly tired.




Cutest picture of the day goes to this group.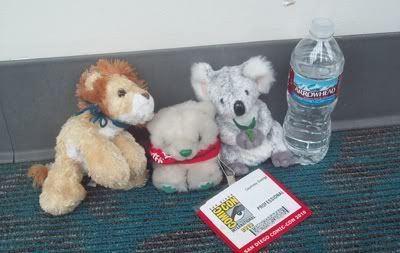 See you tomorrow.

JR