Comic Con '10: Day Two
July 24th, 2010, 12:08 am
Wow! This is only the second day? I don't know how much more of this stuff that I can take.

The day started off with more crowds (see a pattern yet)...




While outside, I saw some mad cows...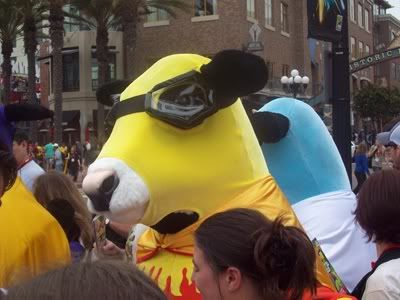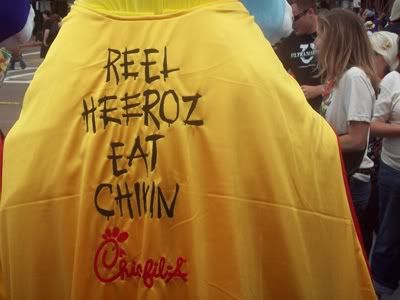 Once inside, there was the usual stuff to see...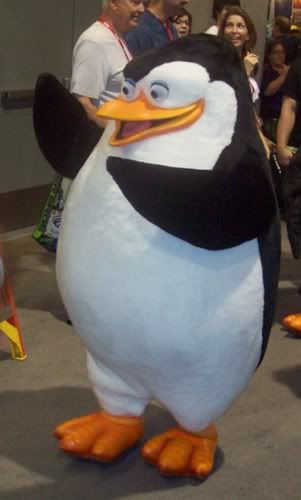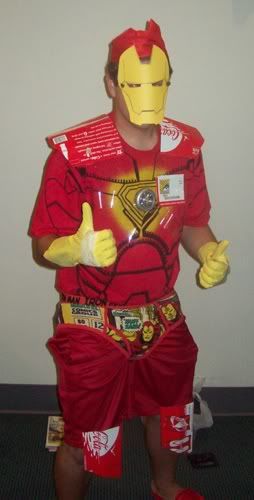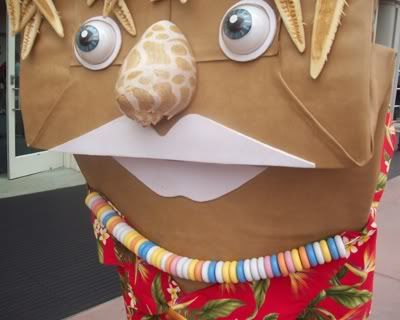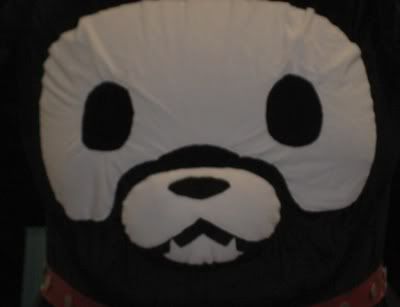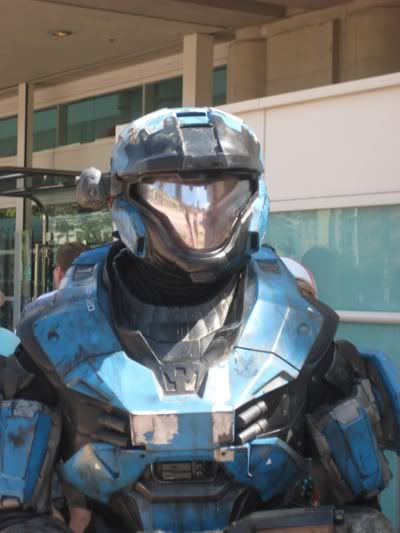 This creeped the crap out of me...




I was about to get into a fight with Snoopy because he had his paws all over my girlfriend. Grrr...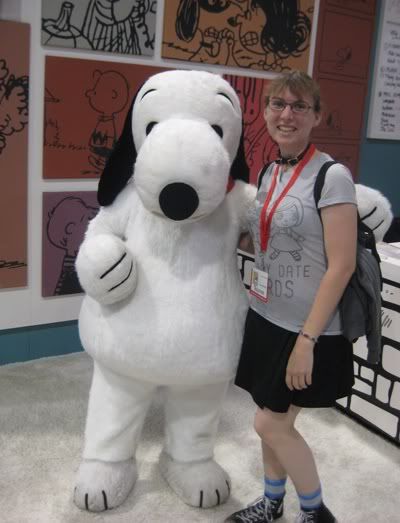 The high point of today for me was seeing Stan Lee (Todd McFarlane was the moderator).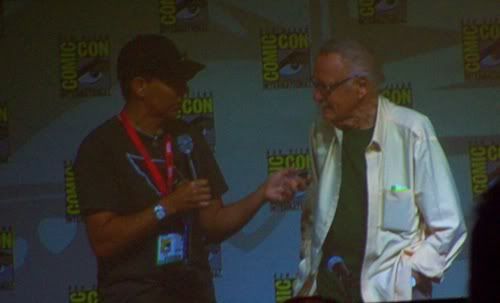 And, of course, a party is not really a party unless Boba Fett is there to get things started.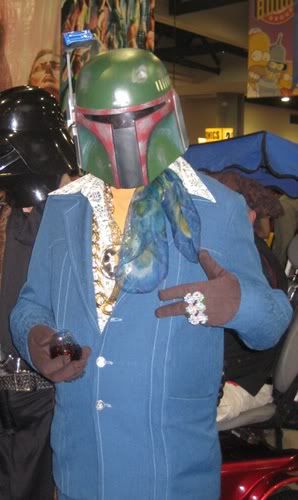 See you guys tomorrow.

JR