Comic Con '10: Day Three
July 25th, 2010, 11:18 am
Saturday kicked my butt! That's why I'm posting this update a little late. Anyway, onto the pictures...

More crowds...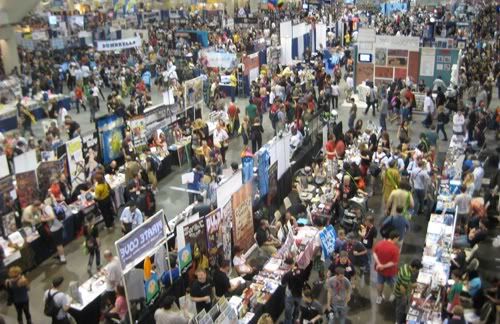 At some point, people must have started dying and coming back to life as zombies because there was a zombie parade going on...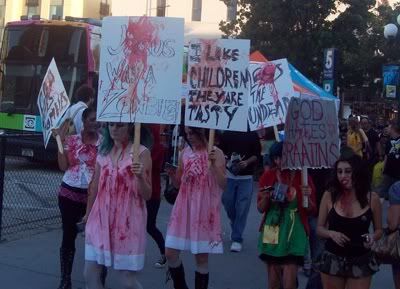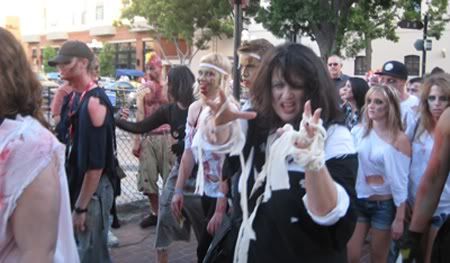 Other than the walking undead, there were plenty of other things to see...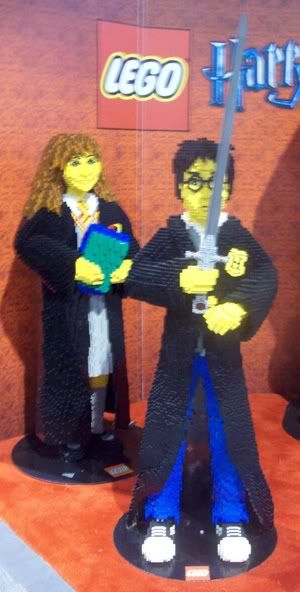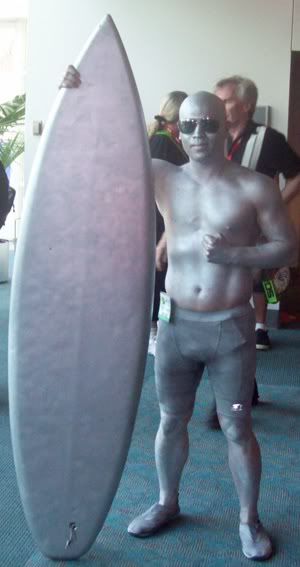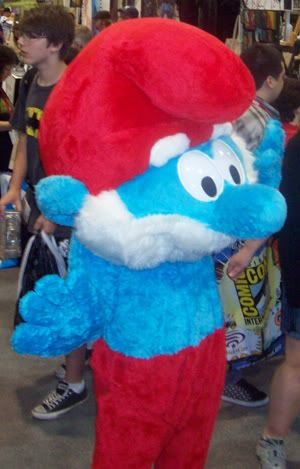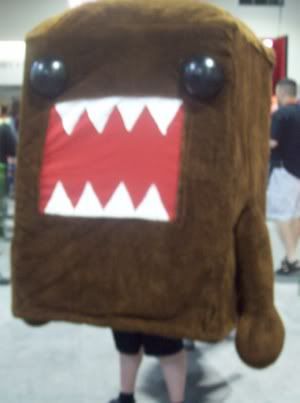 Doug Jones is about the nicest actor in the world, but this must be his evil doppelganger...


While at Comic Con, I went on a quest to find a childhood treasure. After much hunting, I finally found the beloved memory.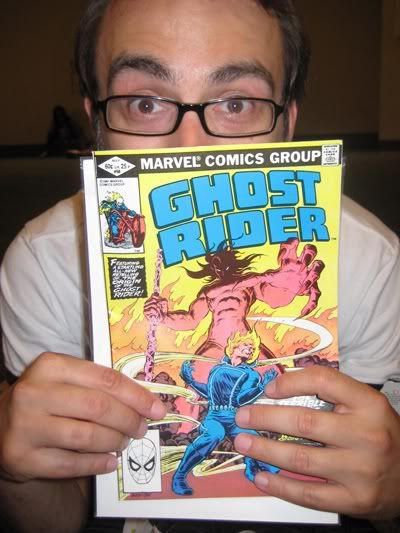 And this photo sums up this Comic Con update...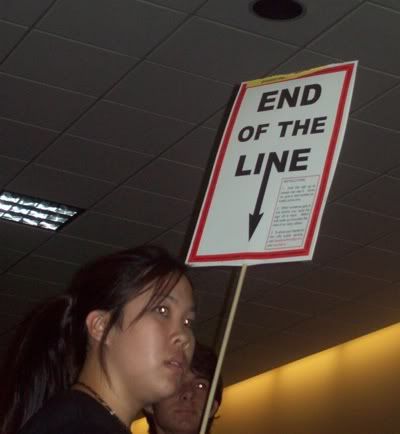 See you tomorrow for the Comic Con finale.

JR